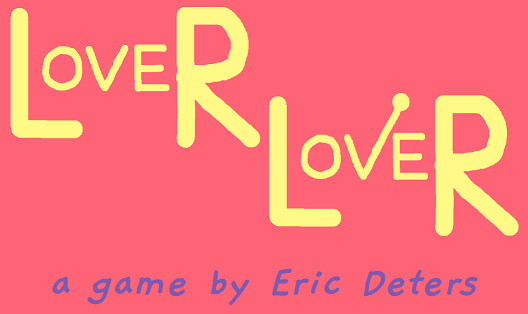 LoveR LoveR
A downloadable game for Windows
LoveR LoveR is a two-player, one controller sports game. Each player is trying to score the ball in the goal of their color, which is drawn between them and their opponent.
LoveR LoveR was developed with Doodle Studio 95! A huge thank you goes out to Fernando Ramallo for making such an incredible and simple tool!
Comments
Log in with itch.io to leave a comment.
Is there a way to play this game without a Controller....and just using two people and a laptop??